What to see in Latin America?
There are certain things that come to everyone's mind when we say 'must visit places in Latin America'. From the breath taking Incan ruins at Machu Picchu, the glittering beaches of Rio de Janeiro, to the magnificent colonial architecture of Buenos Aires. The thing is that you will probably find these places listed in just about any travel guide. When we thought of coming up with 'must visit places in Latin America', we took the road less travelled.
Beautiful, beautiful Latin America
If there is one location on earth where you can go from majestic mountain ranges to glaciers, and from pristine beaches to idyllic countryside, South America is the place to be. Blessed with a geographical bio diversity that has made the continent one of the top destinations among travellers, it is very easy to go to Latin America and not want to leave it ever.
The top five
Having waxed eloquent on the landscape, we bring to you, without further ado, our top five 'must visit' locales in the continent.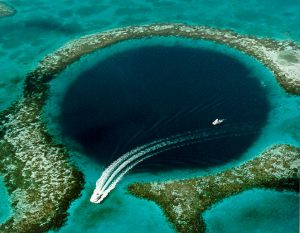 1.The Great Blue Hole
If you want to visit the best scuba diving place on earth, then look no further than the Great Blue Hole in Belize. The waters are as blue as the name. The shimmering beauty of this scuba diving spot is simply mesmerizing.
2. Isla Margarita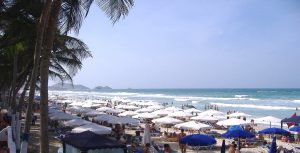 Tucked away in a beautiful, secluded corner in Nueva Esparta, Venezuela, this island brings the best of the Caribbean right in Latin America. You can wander around, swim in its clear beaches, or just go fishing. Two words: relax, rejuvenate.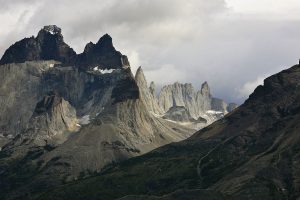 3.Torres del Paine
We go from the beaches right to the glacier. This is Chile's ode to snow covered peaks and ice cool mountain streams. The landscape's serenity will leave with a sense of peace and quiet.
4. Tikal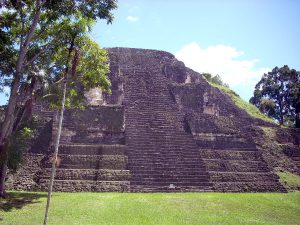 How about some Mayan history along with fun and adventure? This archaeological site in Guatemala is located right in the midst of a jungle. Need we say more?
5. Arequipa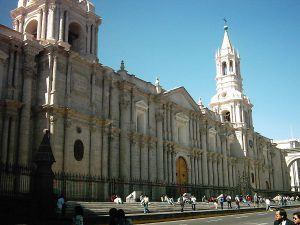 Welcome the second largest city of Peru, famously known as 'the white city. Most of the structures here are built from a white volcanic stone known as sillar.