The Amazon rainforest is world famous for its rich biodiversity of plants and animals. It is a vast area covering nine countries in South America, and accounts for 20% of the world's original forests. It has over 50,000 plant species, more than Africa which is almost twice the size of South America. The rain forest is crucial to the world's well-being, creating 6% of the world's oxygen, absorbing carbon from the atmosphere, and influencing weather climates across the globe.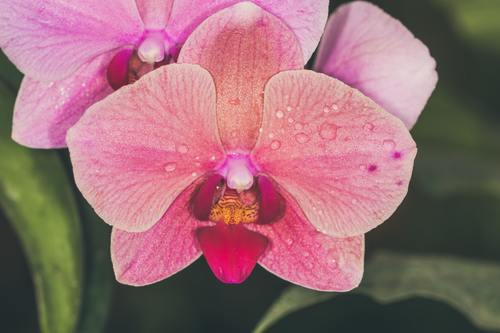 With such a wide variety of plants, you may want to bring back some to grow in your home. Maybe you want to choose an exotic orchid, a cactus, foliage plant, or medicinal plant. Try to buy your plants from the indigenous population so that you are not exploiting them or their natural resources.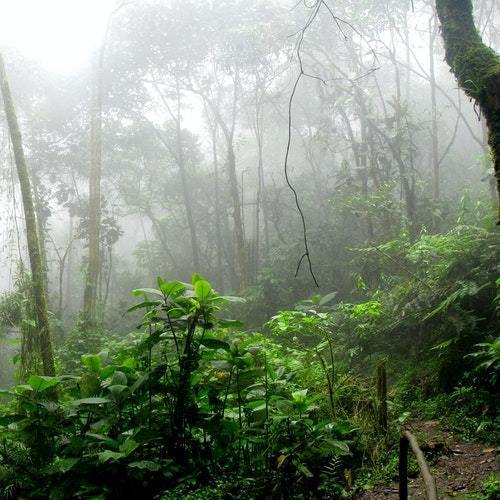 To make sure your precious plants are well taken care of, you can use a plant care app. It's a very convenient way to take care of your plants. It will give you reminders on your mobile phone so you know exactly what action to take. The app will also help you learn more about plant care, and in particular, the types of plants you brought back with you from the Amazon rainforest.
The Planta app will let you know when each individual plant needs something, whether it's water, fertilizing, misting, cleaning, or repotting. The app can also identify unknown plants. In addition, Dr. Planta can be consulted if your plant is not doing so well. The app will advise you what the possible causes may be, and how to nurse it back to health.
A word of advice. You need to get a phytosanitary certificate from the country where the plant originates to make sure there are no diseases and pests. You will also need to declare the plant when you are entering the United States. Happy plant care!