Latin America as the centre of trade
The next time you smell the seductive aroma of fine coffee, experience the tongue tingling taste of salsa sauce, or bit into a crisp taco laced with fresh vegetables, think of only one place – Latin America.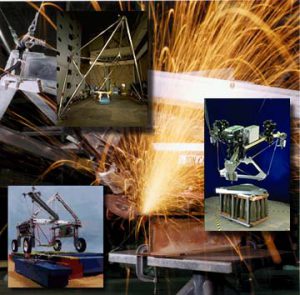 Quality products
The continent of South America is fast gaining a reputation for the quality of their exports. Their main products include their world famous coffee beans, agricultural goods, rubber, petroleum products, and raw materials for construction and manufacturing. The diverse geography of the continent has blessed the various countries with rich natural resources that can be utilized to propel Latin America to the very top, or the very centre, of world trade.
Opening its doors
South America may now seem on the verge of playing a central role in global trade, but that was not always the case. Not too long ago, numerous trade barriers stood as economic obstacles. Various countries in the region practiced protective policies that thwarted free trade and an easy supply of goods to and fro. All that has changes in the past few years.
Latin America is now considered by many political and financial analysts as a frontrunner when it comes to trade policies and practices. Take, for instance, the example of Mexico. Ever since this nation joined the North American Free-Trade Agreement (NAFTA) (http://www.naftanow.org/), they have opened the doors and reaped the benefits of becoming one of the most open economies in the world when it comes to manufacturing.
Growing prominence
There was blip in the trade radar in 2014 when the prices for petroleum products plummeted. However, the bio diversity of Latin America enabled it to swap one export item for another: Petroleum commodities went out, in stepped agriculture and food produce.
The advantage of being a leading player in the agricultural sector is that this where the future of trading lies. Consider this fact: by 2050, more than 9 billion people will need to be fed.
Now is the perfect time for the countries of Latin America to establish themselves in this sector. If the continent can only overcome the obstacles of obstructive regulations and poor infrastructure, there is no stopping the region in becoming the nerve centre of world trade.